A jury has found in favor of a former PNC Bank employee and awarded her damages $2.4 million is damages after finding she was victim of sexual harassment.  Damara Scott, a former wealth manager who worked at the PNC Bank branch in Glen Ridge, New Jersey, claimed in her lawsuit that a regular customer grabbed her and grinded into her buttocks.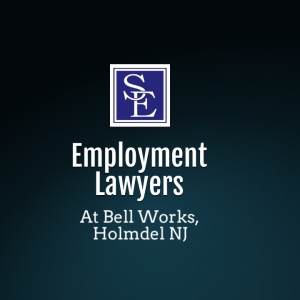 The incident concerning the alleged sexual assault took place on October 20, 2013.   Ms. Scott alleges that she was stalked by a well-known and regular customer, named Patrick Pignatello, who followed her to her car when she was attempting to leave work for the day.  Ms. Scott alleged that Mr. Pignatello proceeded to utter vulgar, sexist and racist insults and touched and grouped her from her behind.  Ms. Scott testified that Mr. Pignatello  stated to her, "No, I'm not following you.  I offer full services and I'm willing to please."  She alleges he then pumped and grinded into her buttocks.  Ms. Scott claimed that she was able to get away from Mr. Pignatello and went to the back of her car to drop her on the trunk so she could try to fight him off.
At this time, the branch manager had informed one of the tellers that Mr. Pignatello had followed Ms. Scott to her car and ran out through emergency door towards Ms. Scott. The branch manager screamed to Ms. Scott, "Are you ok?  What did Pat do? Do you want me to call the police?"  Ms. Scott claims that she was so shocked and embarrassed she could not respond appropriately and told the branch manager that she just wanted to leave and then left.